A journey of a thousand miles, they say, begins with a step. This is true for me as an academic. I started this journey a few years ago and I was in for a big surprise. A career in academics was not as I had imagined it to be. I had great lecturers during my undergraduate days, and I could not have imagined that academics will be so demanding. However, I courageously took on the challenge to be excellent.
I had heard about the African Science Frontiers Initiatives (ASFI) from a colleague at the workplace. She told me about a course that ASFI had organized, which she thought would be helpful to me. This was the beginning of my journey with ASFI. I immediately joined the bandwagon. Since then, I have attended several ASFI monthly scientific seminars and joined one of the courses (systematic reviews and meta-analysis). These various encounters have made tremendous improvements in my teaching and research. I am now more passionate about passing across the knowledge and skills I am gaining to my students. My involvement with ASFI has not only been beneficial for my academic career but has also been very impactful as an individual.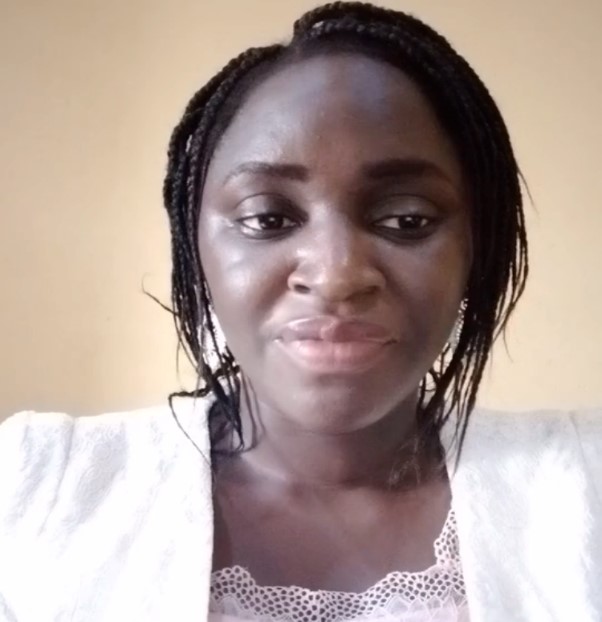 One area of improvement for me is with respect to critical reading and reviewing of scientific articles. A literature review is very essential in the research process. Although reading scientific articles is usually interesting for me, understanding several concepts in original papers can be difficult for me. This is particularly so for systematic review and meta-analysis papers. However, having participated in the last ASFI course on systematic reviews and meta-analysis, I saw a profound change in my abilities to critically appraise these papers. Now, I look forward to reading articles on systematic reviews and meta-analysis because I have a better understanding of them.
Conducting research, excellent research, requires knowledge, research skills and a good attitude. The motivation is, through one's research, to contribute positively to the development of the society. The effect excellent research has when implemented and applied to solving problems in the society is immeasurable. In doing this, the right mindset is indispensable. In all ASFI programs, there is a continuous emphasis on the central role of the society as the primary beneficiary of our research activities. This is a paradigm shift in my understanding of research and thus has led to a great improvement in my mindset towards research and its wider societal impact. I am now more eager to not just conduct research but also to ensure that my research has an impact in the society. This and more are some of the things ASFI encourages and emphasizes.
My journey in ASFI continues. My decision is that ASFI will continue to be my companion in my career as an academic and researcher. Learning is continuous and never stops. I look forward to participating in more seminars, courses and programs organized by ASFI.